Sabrina Chou is an artist from Los Angeles (US). For an updated CV and more information, please E-MAIL.
Upcoming:
Doch Doch Doch at FABRIKculture in Hegenheim, France, with Bernd Krauss and Micha Zweifel, March 2018
Solo show at A MAIOR in Viseu, Portugal, September 2018
Solo show at DAMAGE in Rotterdam, Netherlands
Residency at Kunsthuis SYB in Beetsterzwaag, Netherlands, with Micha Zweifel
Recent:
Intra-structures - Monster of the Seven Lakes, Treignac Projet (FR), July 2017
8th Young Triennial, Center of Polish Sculpture, Orońsko (PL), October 2017
"P.A.R.A.D.E.: On Streaming Selves, Social Forms, and Disembodiment" published in All The Time At Work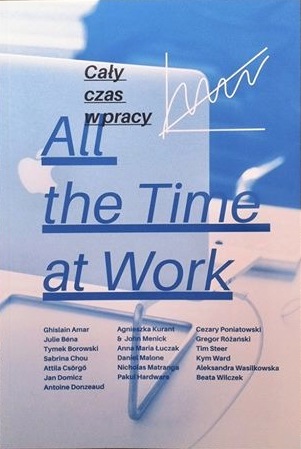 Unless otherwise noted, all images, text, and material © Sabrina Chou 2018.